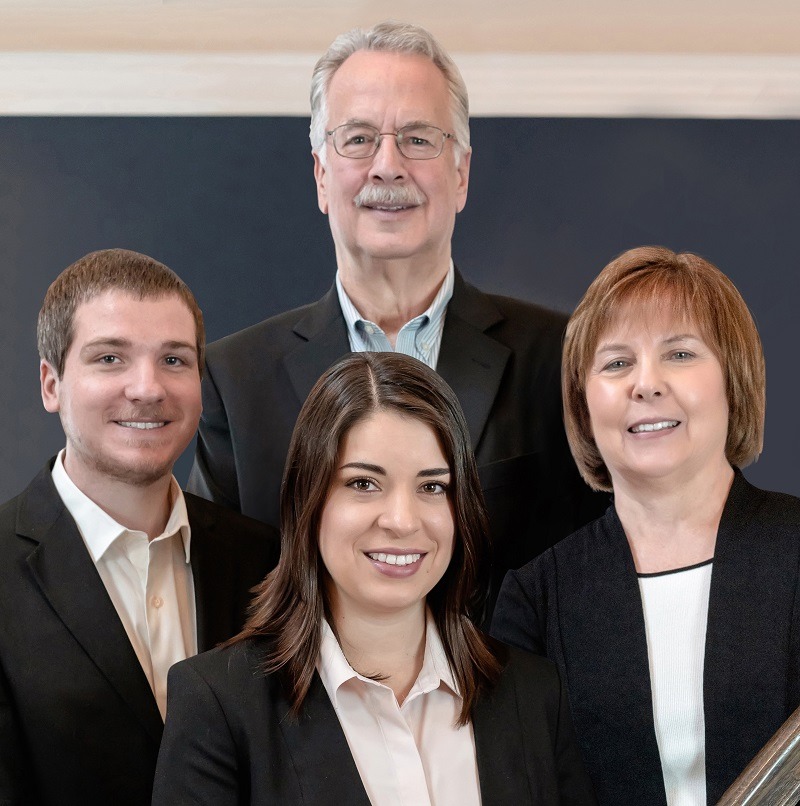 Also fluent in Spanish & French
For more information on these home, contact us!
For the entire MLS, simply use the search above!
Our team is here to serve your real estate needs with exceptional service!
Click on any of our features to learn more
What Our Clients Say About Us…
"After my brother's untimely passing I found myself in unfamiliar territory as the person responsible for selling his house. Laurie and Jeff were extremely patient and professional during the months-long process of bringing his house to market. They provided advice and insight that was incredibly helpful. Their years of experience in the industry clearly made all the difference and they left nothing to chance. When it came time to list the house, they did a fantastic job! I couldn't believe how many showings were arranged in such a short period of time. Long story short, we had the house under contract within three days for $27K over asking price. The closing went without a hitch. I'd say that's 5-star performance in any book!
"These are two of the most dedicated, hard working people I've ever had the pleasure of working with. Laurie has the patience of a saint and Jeff has wonderful real estate insight and acumen. My partner and I feel so lucky to have found them. Five stars is not enough!!!!"
"Thanks to Laurie's grit and Jeff's top notch negotiation skills, we got a great deal on a fabulous new home. The highest compliment I can give them is that they truly have treated us like we are their only clients (although I know we aren't). Thanks Jeff and Laurie!"
"Over the past 10 years, Laurie and Jeff have helped us purchase two homes and find tenants for our rental property. They are so knowledgeable and patient. I highly recommend them!"
"Laurie had an outstanding attitude during all of our communications. She truly loves what she does."
"They are amazing! They never ever push to buy…they were willing to show every single house that we encountered. Honest, caring, awesome!"
"They are professional and courteous. They return calls promptly and were able to answer all of our questions. They are a joy to work with. I would recommend them without reservation."
"Being a first time homebuyer can be exciting a bit scary, but they made it an awesome experience!"
"Jeff and Laurie are the best to work with. They are very professional and will give you an HONEST answer for any questions you may have. I will recommend them to all of my family and friends!"
"I would recommend Rob Clark to everyone I know. He is very professional, caring and will get the job done. He made our first home buying experience a breeze. He helped us every step of the way and answered every question we had. He is very prompt with responses day and night. I can proudly say I am glad I chose him as our real estate agent. I will continue to recommend him to friends, family and everyone else out there. Thanks again Rob!"
"My husband and I were first time sellers and had no idea of where to start or whether it was worth selling or not at this time. Jessica guided us through the whole process explaining everything to us before any decision was made. The whole process of selling was smooth and easy for us. She is very professional, quick to communicate with, and very knowledgeable to her job. We are very happy we chose Jess as our realtor!"